A drop zone between pages
Have you ever browsed the internet and been caught in the "open-in-a-new-tab-and-never-get-around-to-read-it-until-the-computer-crashes" rabbit hole? We certainly been there! The web is an amazing place and there are so many valuable resources, tools, communities and articles out there. Some of us spend a good chunk of our workday in the browser finding and gathering, opening tab after tab.
Is having all these tabs good for productivity? Certainly not. Do you often lose time by having to go back and search for information that you forgot where it was found? Do you often lose focus when jumping between tabs, or when opening another app to take notes of something?
tabExtend is going to get your focus back by acting as a drop zone for your tabs, thoughts, and goals. Use it as your own kanban board, quickly launch your favorite sites, categorize and save new ones. Start each day with a clean slate, no leftover tabs letting you focus on your goals for the day. Once tabExtend is installed its reached by opening a new tab(Ctrl + T).
More information about the features and how to use them are coming soon.
Built with security and privacy in mind
Our vision is to bring you an outstanding app, with support, great security, continuously new helpful features, and integrations. To fulfill this vision we need to spend time on development, servers, and other tools. By charging a fee from power users, we will finance the project, not by selling any data, tracking users, or showing you advertisements.
Our business is independent and self-funded. We aim to build this business slow and steady and earn your trust by always thinking and serving you first, the customer, before pleasing investors or other parties. The app will have a generous free tier that will have all features available for you to try out with no time limit.
Please feel free to contact us if you have any questions, suggestions, or just want to say hello. Cheers!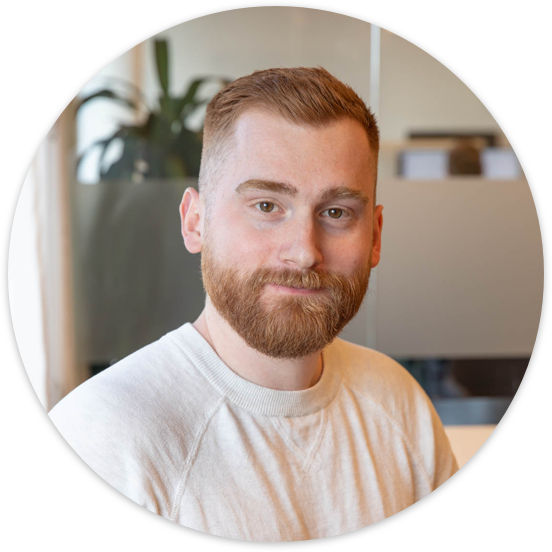 Gustav Ekerot
Founder, father of two, living in sweden